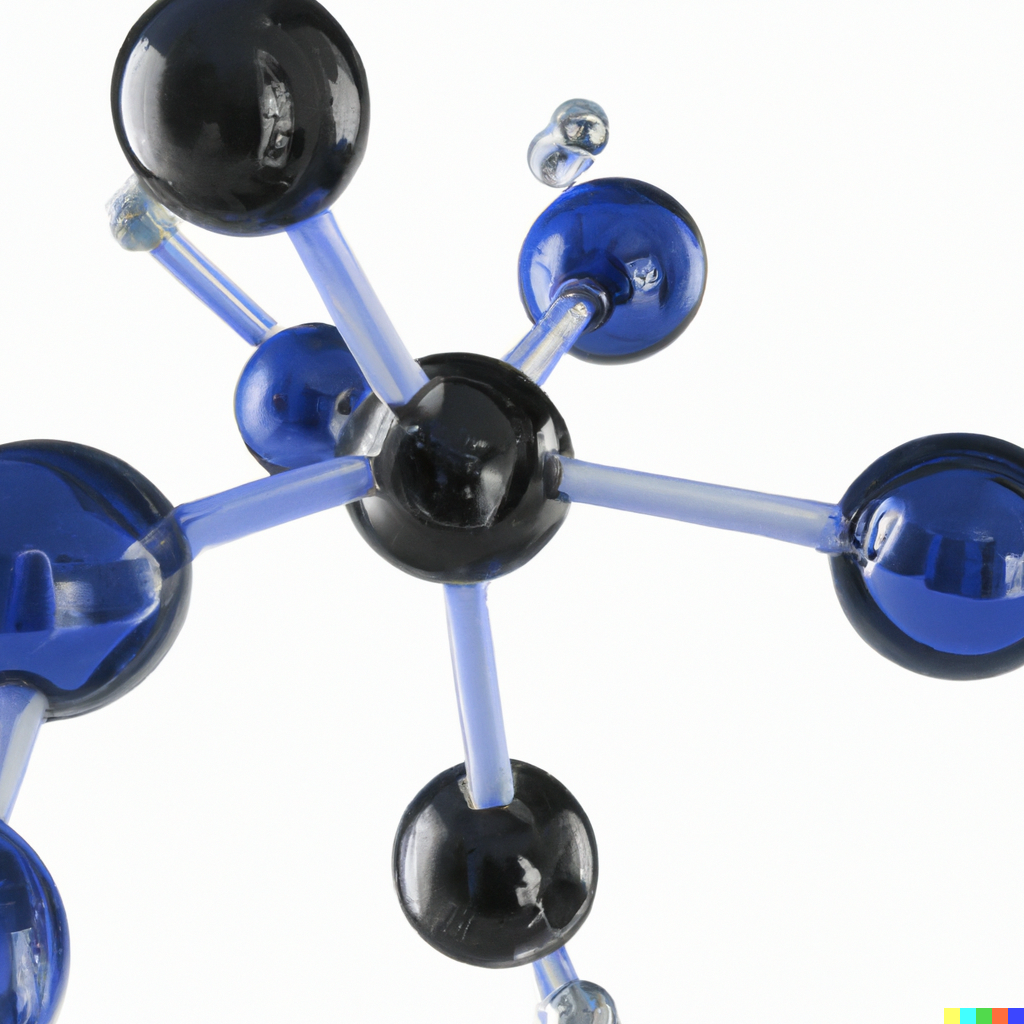 The Future of Spectroscopy is Bright
Revolutionizing the structural identification and quantitation of small molecules.
Molecular Rotational Resonance (MRR) Spectroscopy
Molecular Rotational Resonance (MRR) spectroscopy is a unique analytical technique that provides detailed insights into molecular structure. It operates on the principle that molecules absorb and emit electromagnetic radiation at specific frequencies that correspond directly to the molecule's unique three dimensional structure.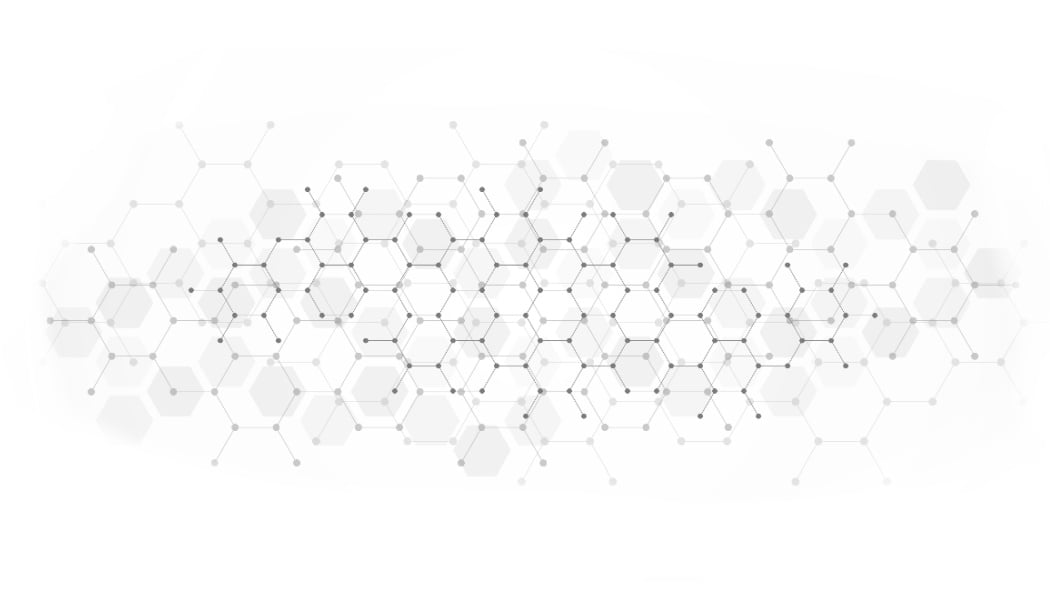 Simulation
We are building software that leverages the quantum simulation of molecules to predict and confirm their rotational spectra.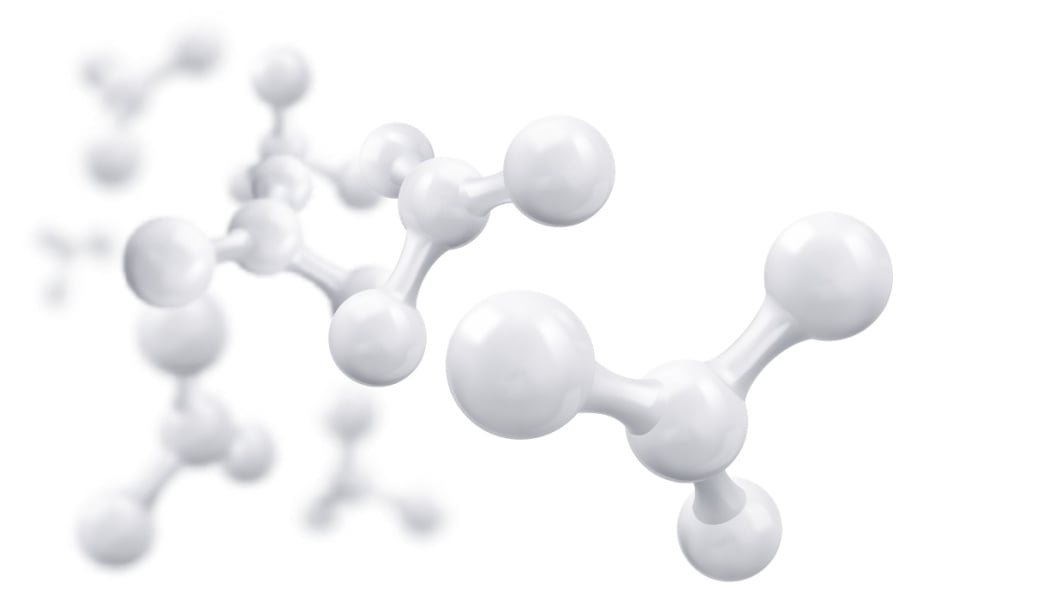 Selectivity
Our platforms measure rotational spectra with ultra-high resolution and enable the precise identification and quantitation of gas-phase molecules directly from complex mixtures.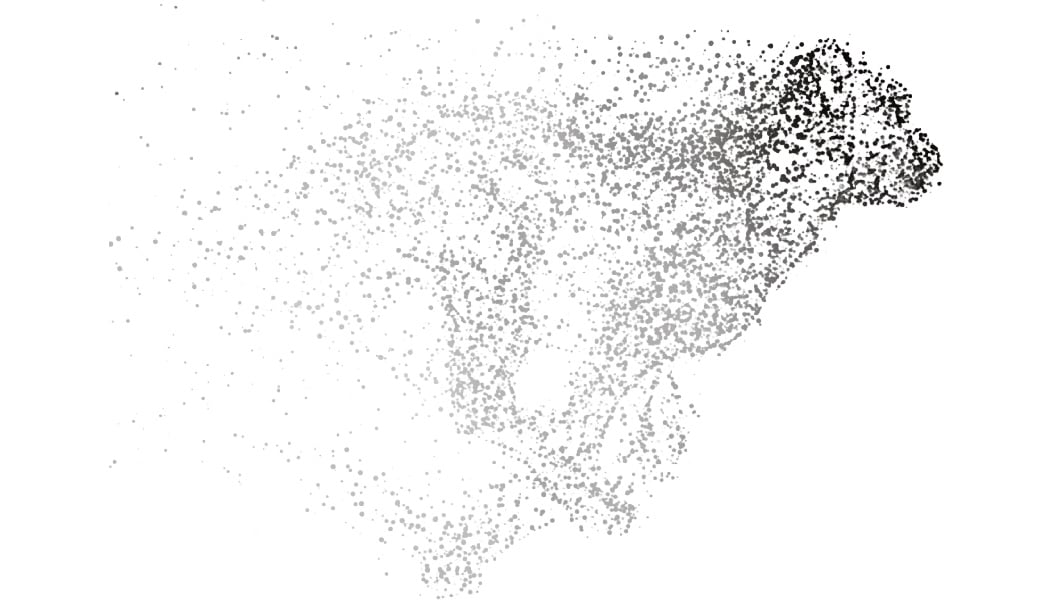 Speed
Routine targeted analysis rapidly delivers both identification and quantitation within minutes and without the need for front-end separation.
Applications
BrightSpec is transforming molecular analysis to provide better solutions for the pharmaceutical, chemical and consumer goods industries. Learn more about our work here.
Get in Touch with Us
We are working closely with industry leaders to bring MRR to the forefront of the applied sciences. Reach out to learn more about how MRR can impact your research and development.