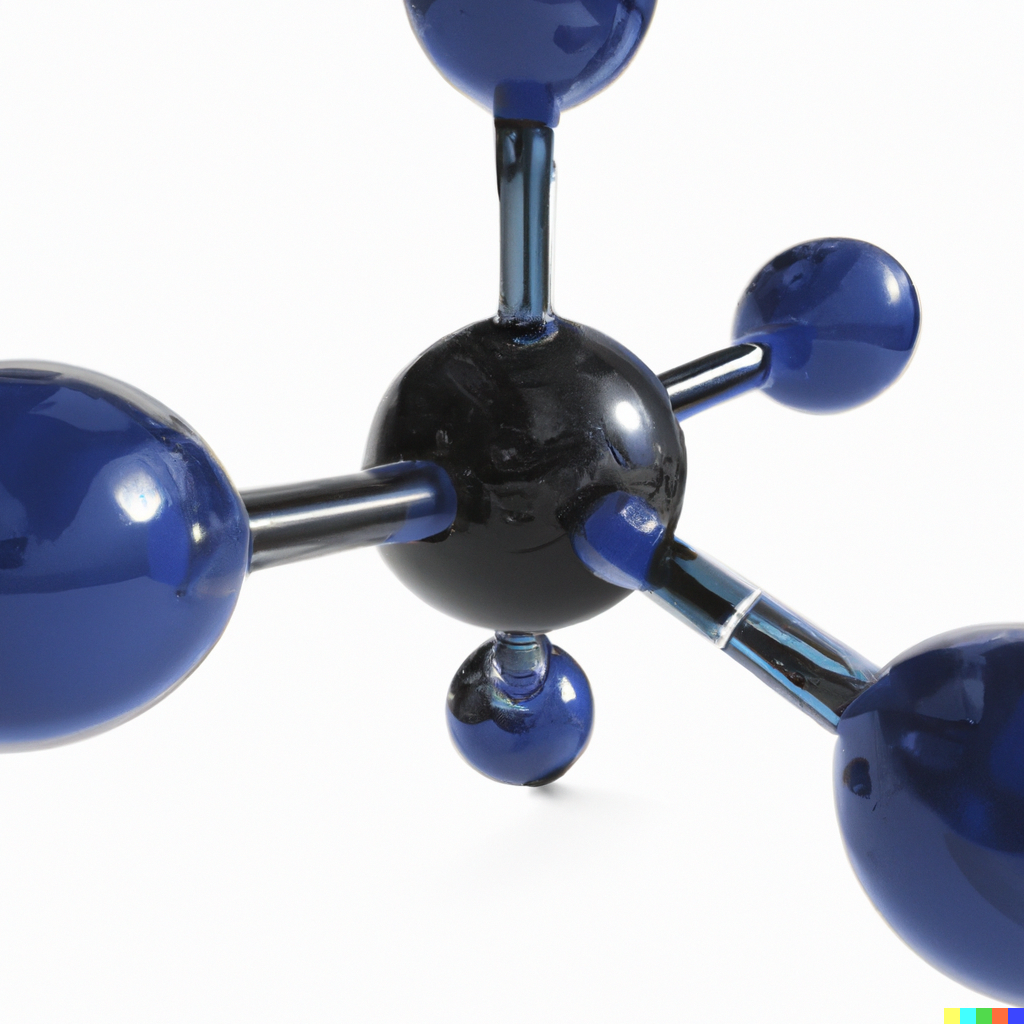 Consumer Goods Applications
Structural analysis with MRR is a powerful tool for consumer goods development, safety testing, and authenticity.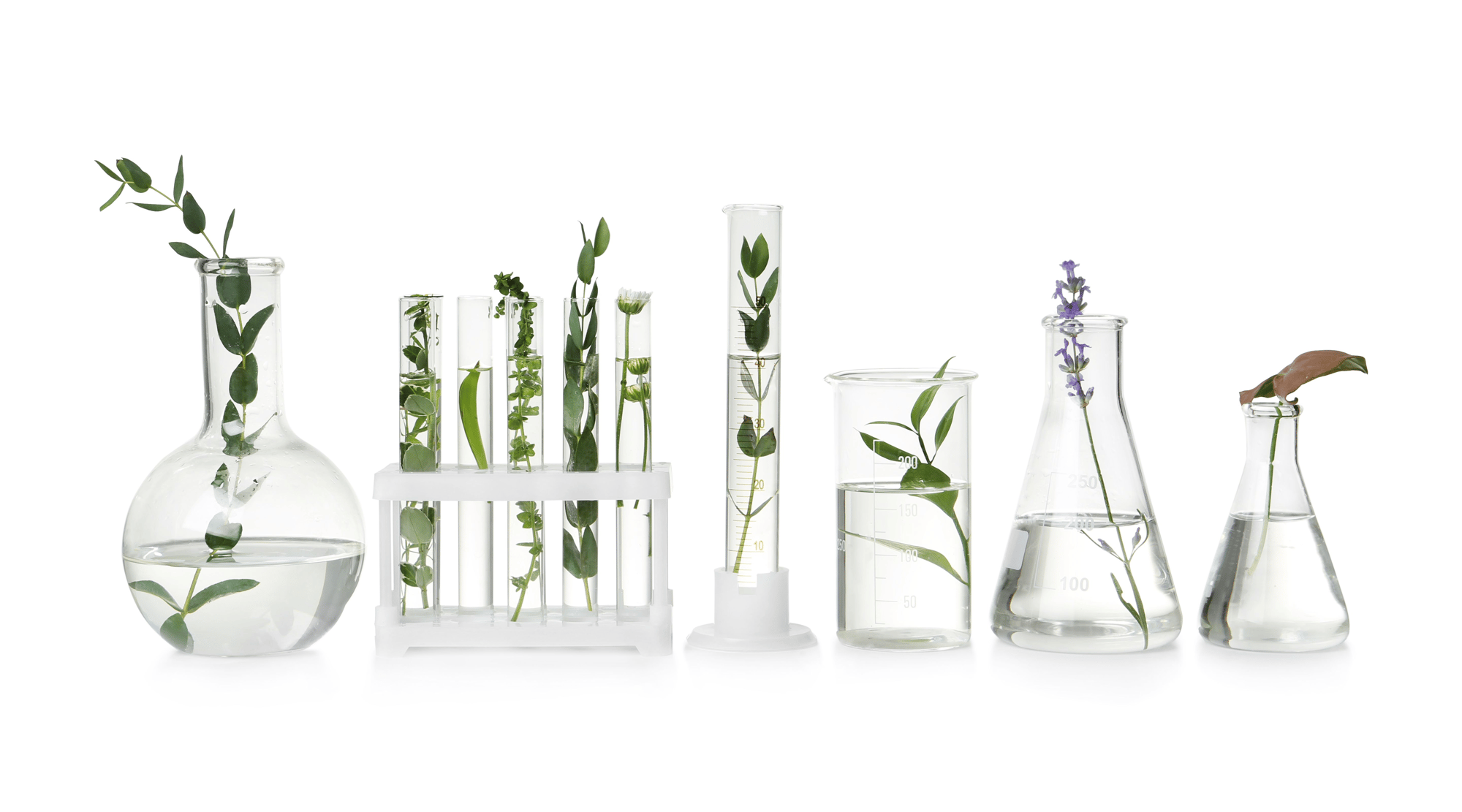 Flavors and Fragrances
Molecular analysis with MRR helps to generate novel insights for flavors and fragrances including those driven by isomerism and stereochemistry, and even when no pure reference standards are available.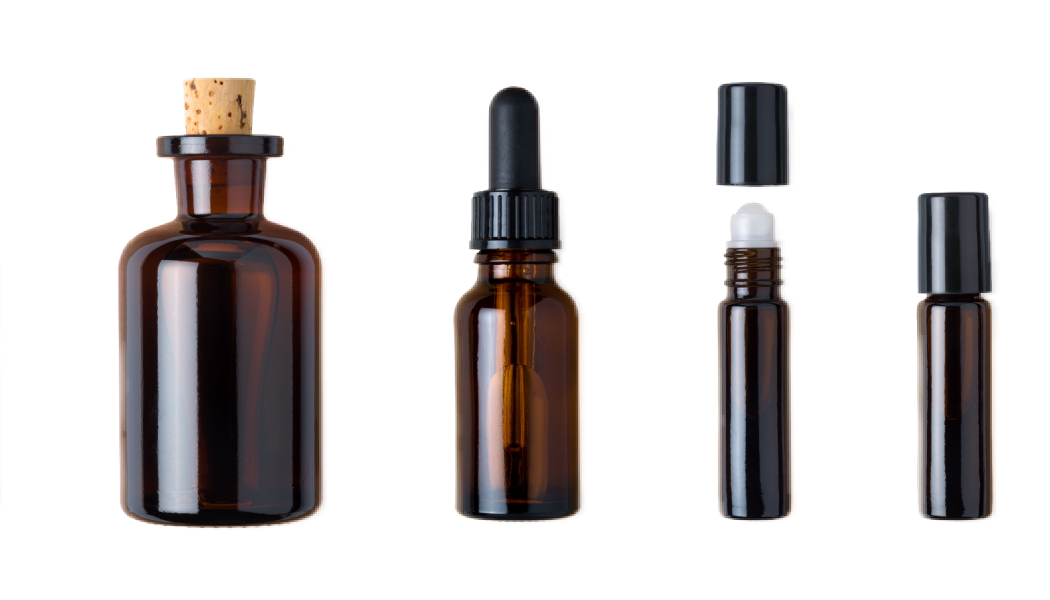 Essential Oils
Complex mixtures present unique challenges when determining molecular structure. MRR provides a unique solution for essential oils and natural products, by eliminating the need for chromatography.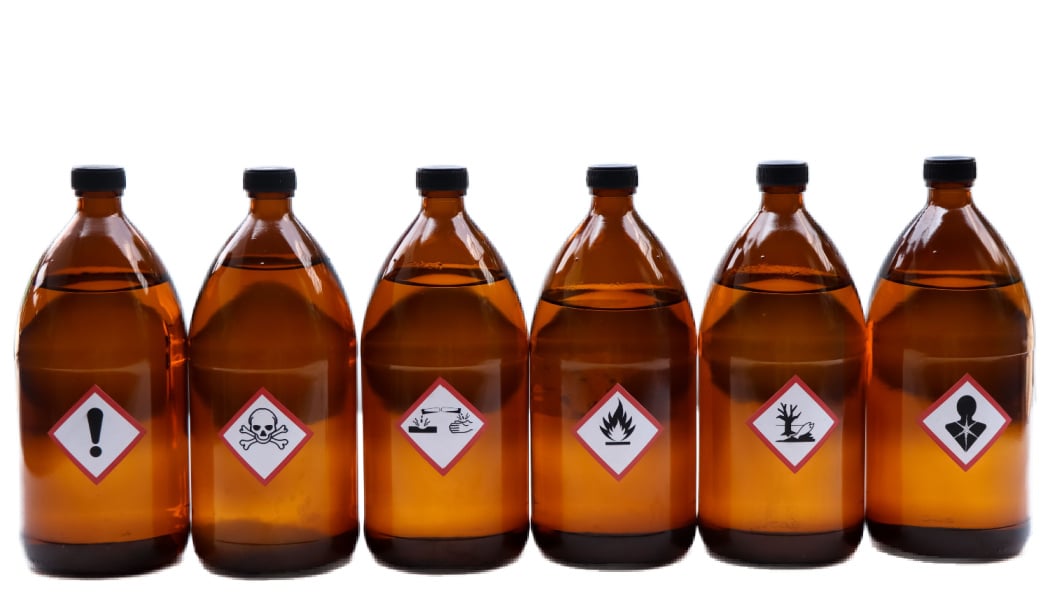 Volatile Residuals
MRR can be used to rapidly identify and quantify volatile residuals in consumer products including challenging residuals like ethylene oxide.
Consumer Goods Resources
Learn more about how MRR is impacting the development of consumer goods by providing novel insight into product composition and authenticity.