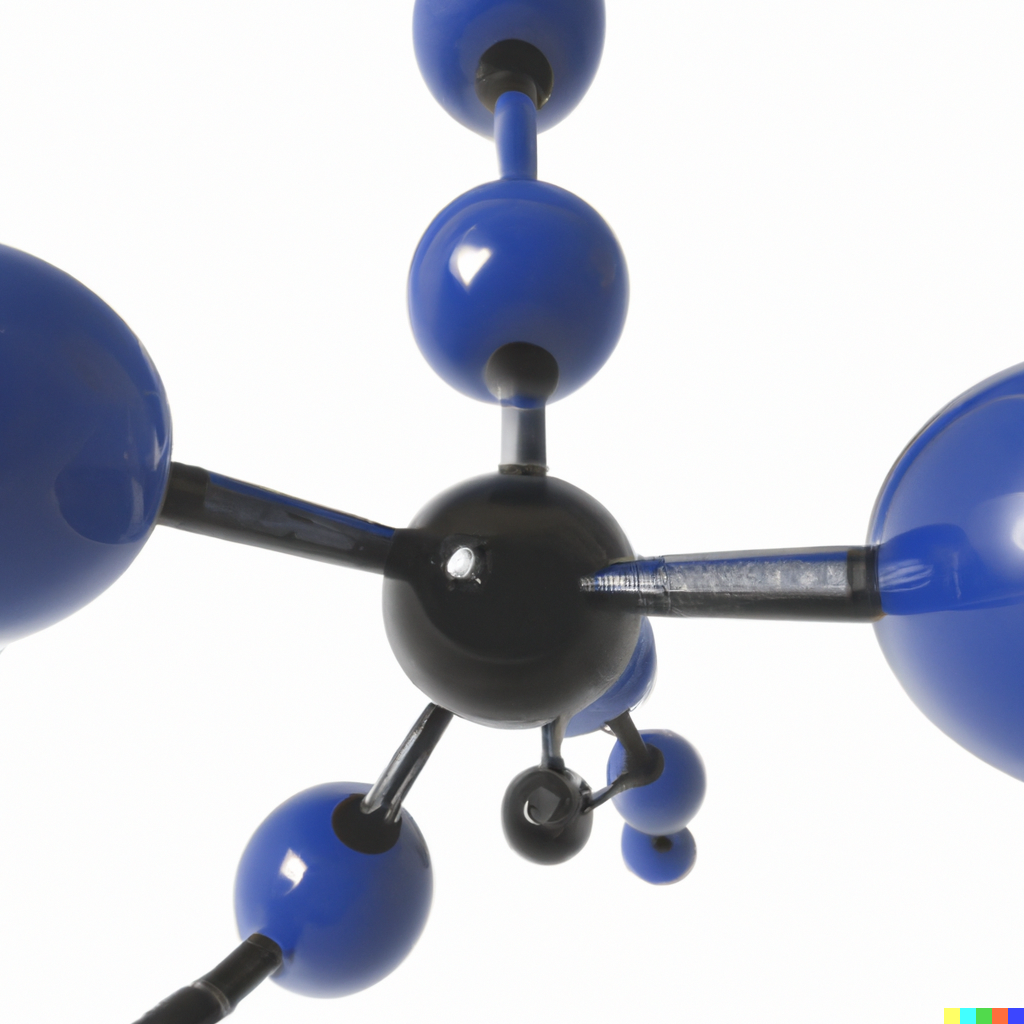 MRR Technology
Molecular Rotational Resonance Spectroscopy (MRR) harnesses the power of rotational spectroscopy to provide the most incisive technique available for the structural determination of gas-phase molecules.
The Advantages of MRR
Unequivocal structural identification in a rapid and quantitative molecular fingerprint.

MRR spectra are unique to the three-dimensional arrangement of atoms in a molecule.
Ultra-high resolution spectra provide both specificity and selectivity directly from complex samples.
MRR Spectra can be rapidly quantified for a highly specific assay.
How Rotational Spectroscopy Works
Rotational Spectra
Rotational spectra are unique to the three dimensional arrangement of matter in a molecule. The same way an ice skater's angular momentum changes with her posture.
Spectral Simulation
Molecular structures and their spectra are simulated and validated using quantum chemistry, without the need for pure reference material.
Selective and Quantitative
Using Brightspec's platforms these spectra can be measured with extraordinary specificity. Subtle changes in the arrangement of a molecule yield unique quantifiable spectra.
Resources
Learn more about Brightspec's MRR Technology