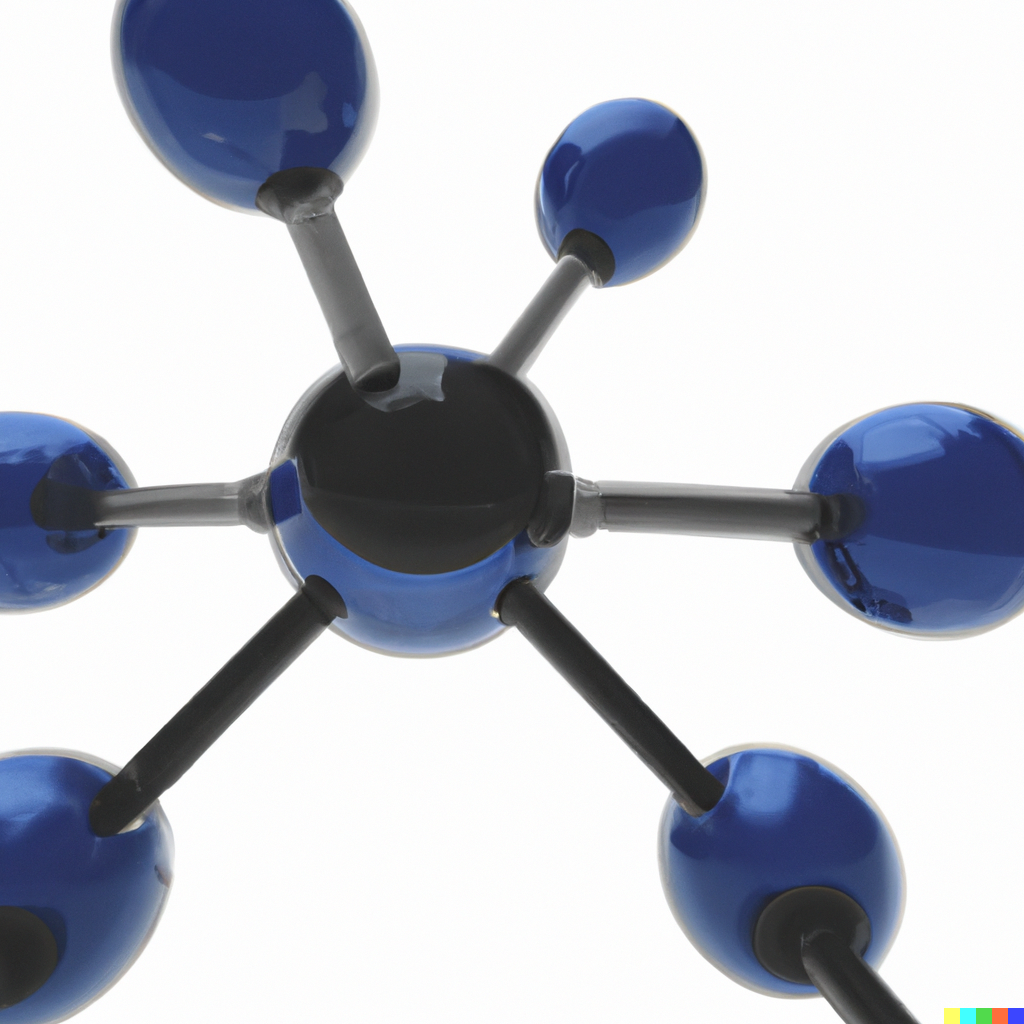 Pharmaceutical Applications
Simplifying the pharmaceutical development process by providing detailed molecular information in an easy-to-use scalable workflow.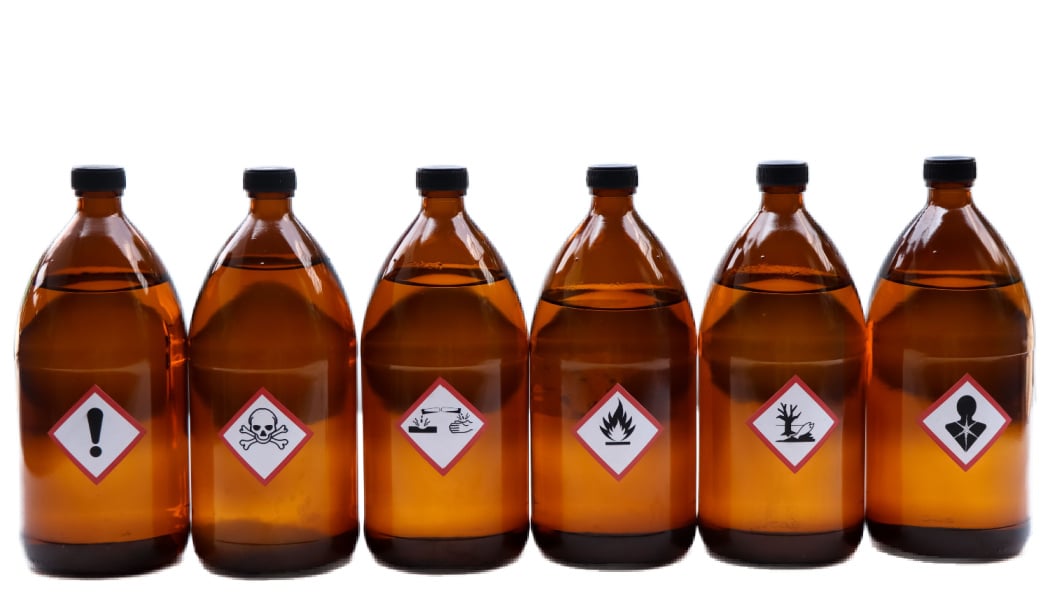 Volatile Residuals
Rapidly identify and quantify volatile residuals in pharmaceutical substances including challenging solvents and water soluble acids.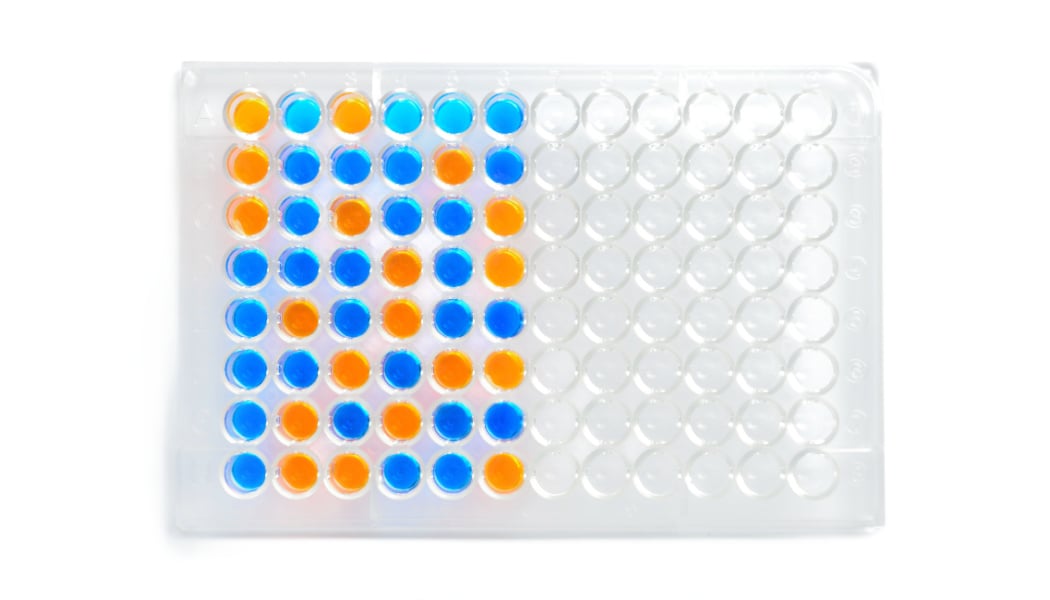 Synthesis Optimization
MRR provides a unique tool for optimizing pharmaceutical and chemical synthesis processes.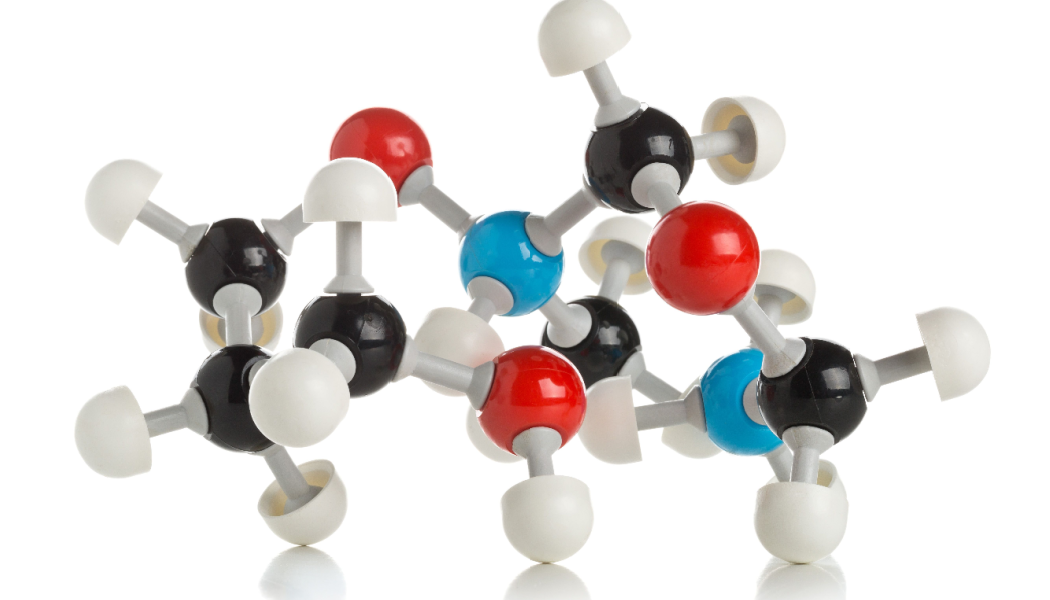 Structure Determination
MRR easily identifies the configuration of molecules (stereo- and structural isomers), even in cases where NMR struggles for a routine solution.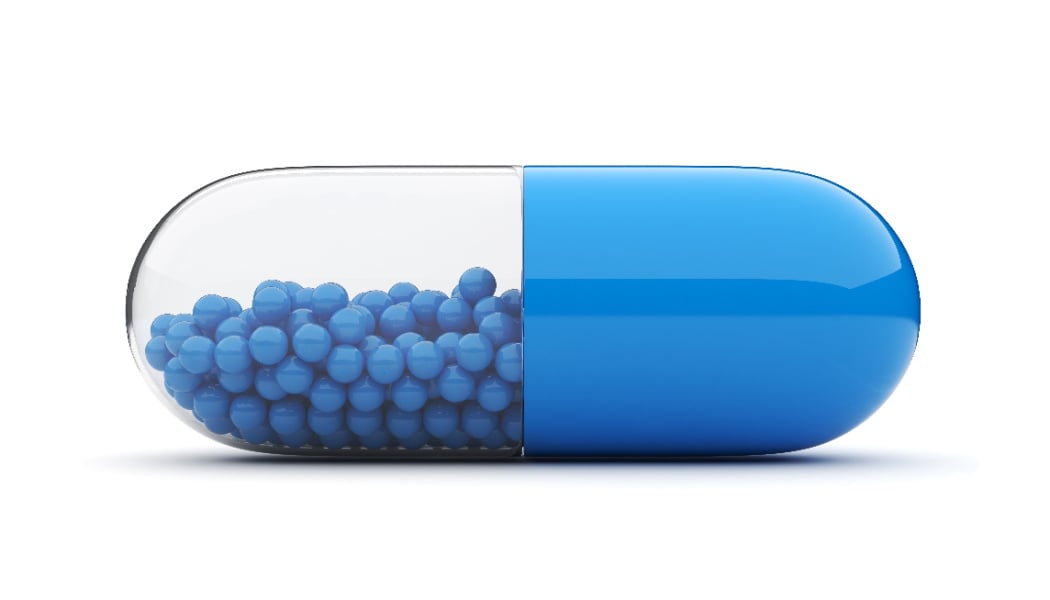 Deuterated Compounds
MRR enables the routine detection of any isotopic label with unparalleled site-specific identification without the need for any specialty solvents.
Pharmaceutical Resources
MRR provides a powerful tool for developing and optimizing small molecule pharmaceuticals. Learn how structural analysis with MRR can improve your process.